Space Design Consulting
An effective office space reflects the makeup of your company: your culture, employees, values, and brand. Good space design is reflected through results, employee engagement, and productivity. Inside the Lines will consult with your team from the beginning to the end of your workspace transformation to create a unique space that is designed for success.
Getting to know your team and understanding your office's culture helps us work with you to craft a budget that effectively targets your needs. We use the latest technology to create effective layouts, healthy environments, and stimulating atmosphere to build dynamic and flexible spaces.

Workspace Design Practice Areas
Your workspace is the key to your business's success. Your employees are the greatest asset your company has. All of your assets are housed under one roof, so if your layout isn't effective, then you may be missing out on opportunities to grow. If your employees' needs aren't being met, productivity suffers.
Your workspace environment influences the perception of your business, as it is where you hold both internal and external meetings. These factors are all influenced by the "areas" of a workspace. By capitalizing on all areas of a workspace, we will help you add to the value of your business. Important areas of a workspace to be taken in to consideration during planning include not just the primary work spaces and conference rooms but also the lobby and reception area, break areas, storage and quiet spaces.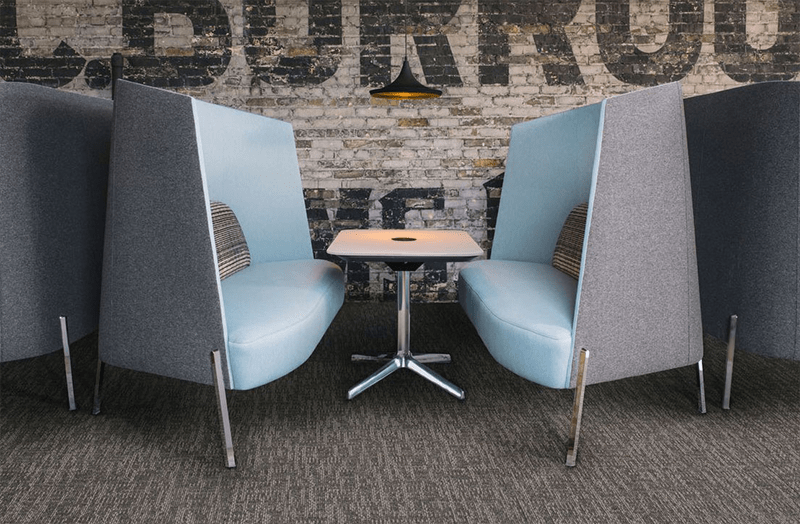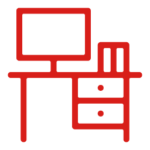 Workspace analysis
A workspace analysis looks at the overall design of your space and considers how the space influences functionality. Technology, lighting, layout, flow, and furniture are some of the first details of a space that we observe. We then seek to understand your business's purpose and goals.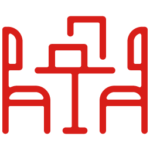 Real Estate Utilization
When considering the layout of your space, we ask a few key questions: Is the real estate (square footage) of your workspace being used to its fullest potential? Are there areas that are overutilized or underutilized? Is there an obvious flow?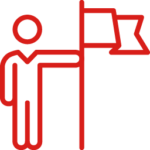 Talent Attraction and Retention
The design of your workspace can help you attract and retain quality employees. A workspace that gives employees the tools they need to maximize productivity and inspire creativity is an investment that will pay off through results.
Healthy Environment
Create results through your workspace environment. In order for your employees to thrive, it is essential that they are provided the space to do so. We keep in mind physical and emotional well-being when designing a space.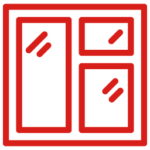 Workstyles
When approaching their tasks, every employee functions differently, so it is important to have options for work zones. Breakout rooms, conference spaces, and outdoor areas are a few options for spaces that give employees the room they need to produce.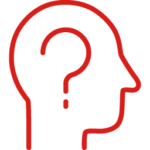 Change Management
Adapting to a new space may be difficult for some employees. We will work with you to adopt a change management plan that will work for your entire team.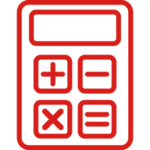 Budgeting
The budget is arguably the most influential factor in a workspace transformation. We have experience working within a variety of resource constraints, so we will work with you to create a budget that meets your needs.
Your workspace is designed around your workflow and company culture every step of the way.
We collect critical input, ideas, and feedback as we work to establish your ideal workspace solution.
Our showroom has a variety of niche products to give you a feel of what your office can be.
We center our project management around your timeline. We know the stress that renovation and environment change can have on a business.
We coordinate schedules to ensure the best installation experience possible for you and your employees. Our project management process includes all necessary trade coordination, all installation documents, and punch list completion.
We don't install your office and forget it. We can reconfigure your space from its original plan to benefit your office. We use specialized furniture and moveable walls for easy transitions. All of our products have a warranty service and furniture maintenance.