Office Furniture
Ready to ship casegoods, seating, desks, and more.
Inside the Lines carries the most extensive selection of classic, contemporary, high-end, mid-range, and traditional office furniture in Columbia, Missouri. From the classic conference room table to an outside-the-box workstation, our office furniture selection covers the interior design needs for both the small business and the large corporation.
At Inside the Lines, our mission is to promote a healthy workspace through a selection of products and collaboration with our interior designers and consultants.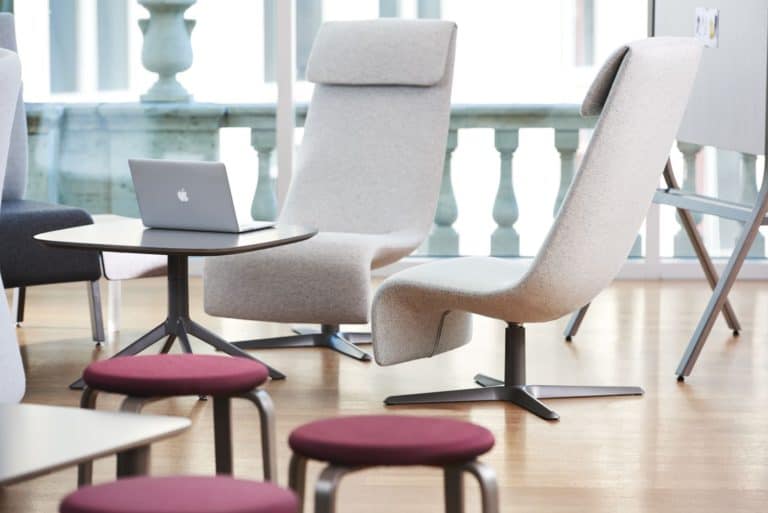 Seating
While we're customizing your workspace solution, we'll recommend commercial furniture solutions tailored to your needs. We are proud to offer a wide selection of ergonomic, multi-use chairs perfect for businesses of any kind. Our selection of work chairs covers seating arrangements from fixed lounge and soft seating to stacking chairs perfect for storage limitations.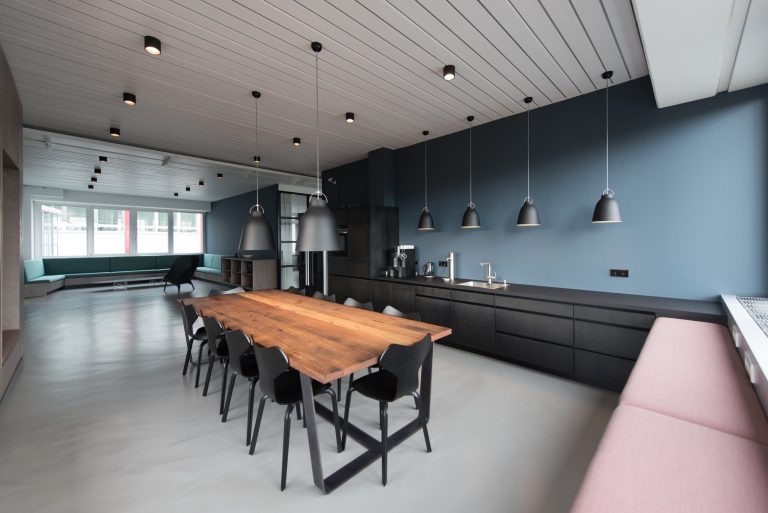 Tables
Your workplace will demand more table varieties than you ever imagined! Where one workspace might function better with a traditional work table, another might require one that is height-adjustable or mobile. With Inside the Lines, we explore every table option to suit your needs, whether that involves boardroom and meeting tables, classroom tables, training tables, or a casual table for a more relaxed setting.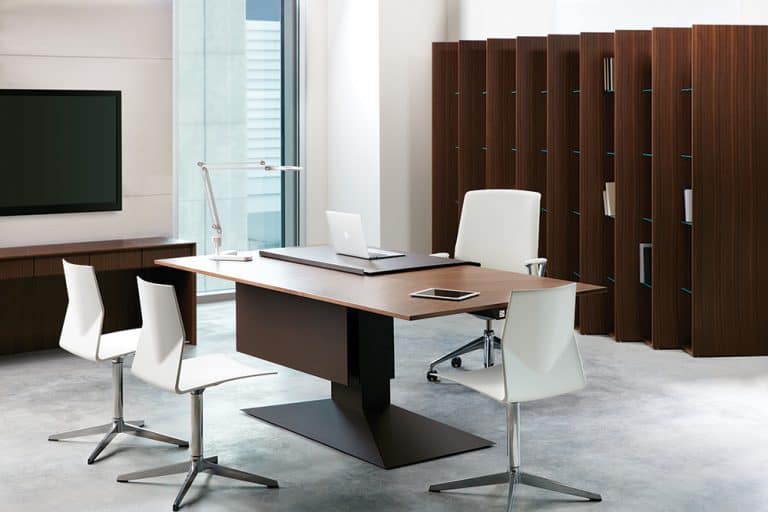 Desks
The different job titles that comprise your business come with their own set of needs. When it comes to office desks, we can handle the specific needs of every tier of your employee structure. Our selection includes executive desks, dual desks, reception desks, walking desks, and standing desks, ensuring each and every space is tailored to you.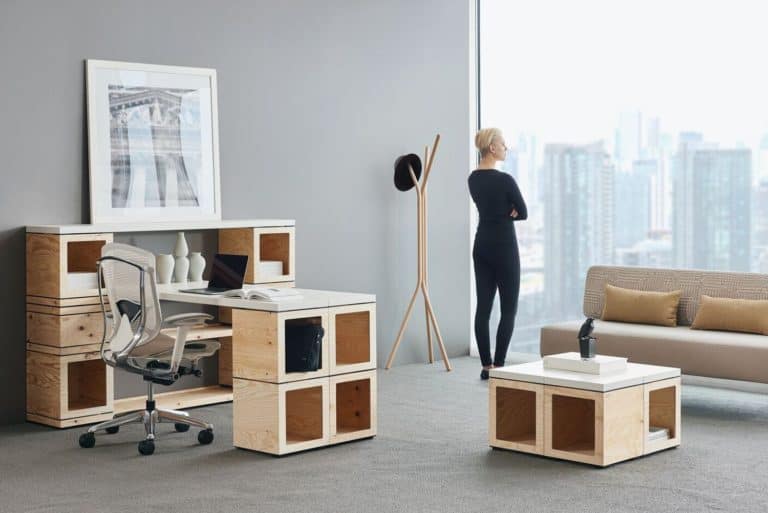 Workstations
At Inside the Lines, we've spent years mastering the technique of customization. With our partnership, you'll be able to choose from a wide variety of workstations for your employees, including panels, cubicles, linear workstations, straight workstations, cluster workstations, L-shaped workstations, single-seater workstations, four-seater back-to-back workstations, designer workstations, U shaped workstations, and screen systems.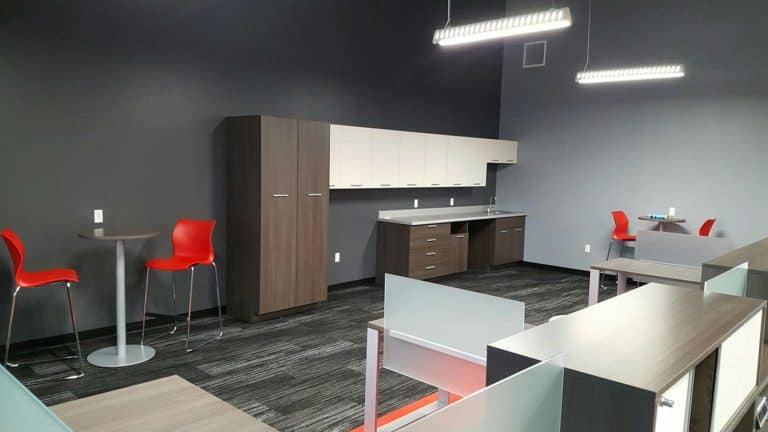 Storage
We realize that the most efficient workplace is a tidy and organized one. With that in mind, we provide solutions for managing your business's clutter in order to increase harmony and productivity. Products include casegoods, credenzas, shelving, and file cabinets among a plethora of additional options.
All our vendors offer
Excellent design
Cutting-edge technology
Functional and high-quality products at an affordable price point
Products made in North America
Featured Brands
We carry an extensive collection of office furniture manufacturers
When it comes to product offerings, we realize that there's no skimping on quality. What use is a tailored and efficient office space if the furniture begins to fall apart in a few months? To that end, Inside the Lines partners with the best lines in the industry. With these premier manufacturers, we can provide furnishings and a complete interiors package for office, education, health care, and hospitality projects.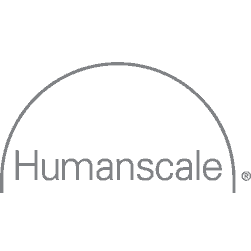 Come visit our newly remodeled experience center to see our selection of office furniture. Get inspired for your next project!
100 E. Texas Ave.
Columbia, MO 65202