Our Team
With over 75 years combined experience, our leadership team is well positioned to challenge our clients with interior solutions that change how they work, learn and heal.
ITL will make your next workplace project painless - and even enjoyable!
Meet our talented furniture and design staff!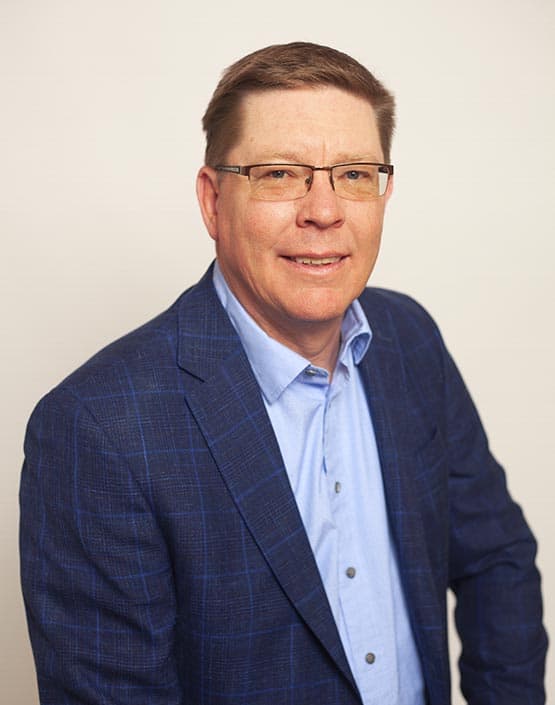 Brad Eiken
If you ask Brad what drew him to the commercial interiors business, he'll tell you he was born into the industry. Jokingly he'll add, "no one else would hire me, so I had to start my own unique business". Brad's colleagues will tell you, it's his joy of working with people who place a high value on expertise, creativity and fresh ideas that drive him. The Principal and a founding member of Inside The Lines, Brad's background as well as his passion for solving all aspects of a business owner's issues has made Inside The Lines the success it is today. But hang on, he's just scratched the surface! When not working, you'll find him spending time with his "hunny" and his Mizzou 2018 grad daughter, or hanging out with friends and playing golf.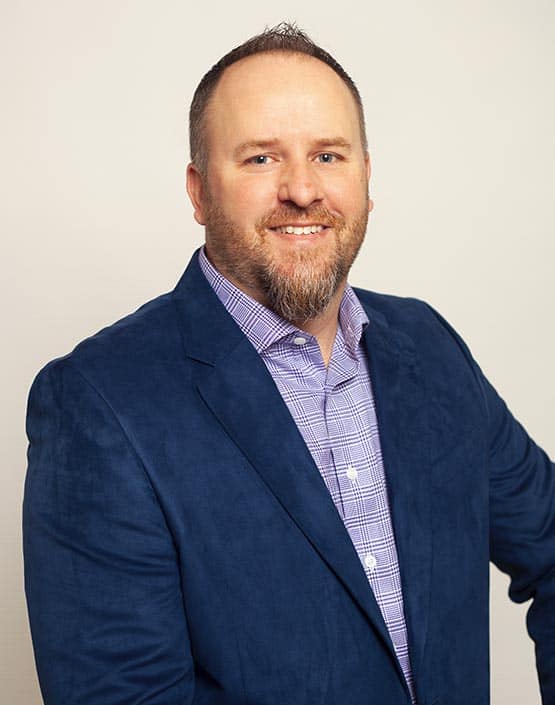 Don Hinshaw
General Manager Don Hinshaw describes his role at ITL as everything to everyone. With a degree in Environmental Design and many years of experience in the commercial design business, Don brings a wealth of knowledge to ITL. His favorite aspect of the job is having the ability to affect change, mentor young employees and create a truly unique and fun working environment. Don laughingly refers to himself as a craftsman, outdoorsman, golfer, coach and cold beverage connoisseur. After hours, when not playing golf, Don can be found relaxing and enjoying downtime with his family and friends, hosting house concerts or watching the St. Louis Cardinals and the Kansas City Chiefs.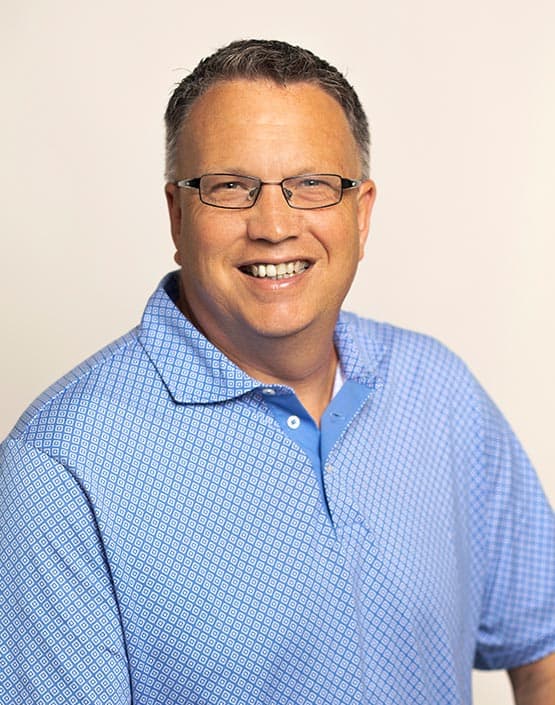 Matt Markley
Say "It can't be done," and then say no more. Matt is ITL's 'can do' and 'go-to' guy. He thrives on learning, understands the importance of details and actively works to improve processes in all facets of the business. Matt applies those same standards to life outside of work. He enjoys time with family and friends, watching any sporting events (GO Dallas Cowboys!), and umpiring local ball games. Parents are always happy to see Matt behind the plate — they know the calls will be impartial and spot-on. Oh yes, and when time permits, he's watching his favorite T.V. show, American Pickers.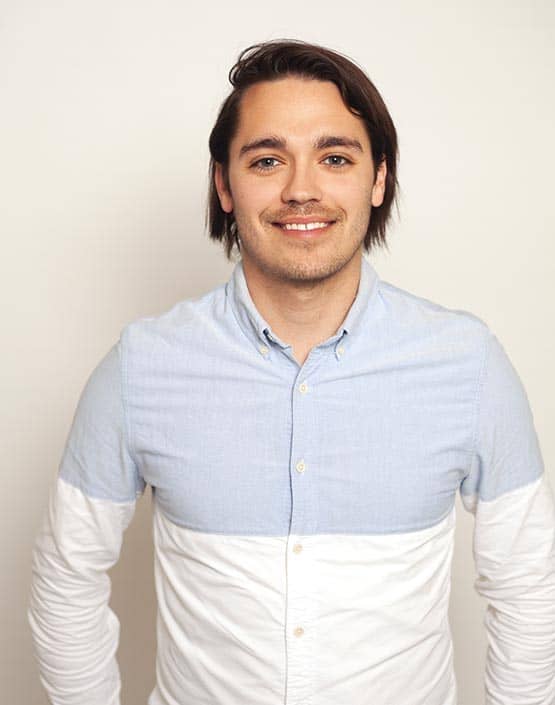 Chase Jamieson
A designer with ITL since 2016, Chase Jamieson says his favorite aspect of working here is the culture, "I never wake up dreading my day. That's extremely valuable to me! " Chase's background is in both architecture and hospitality design and along with his knowledge of construction management, it makes him a valuable member of the ITL team. When not designing attractive workplaces for ITL's clients, Chase can be found pursuing his favorite sport, baseball - specifically the St. Louis Cardinals – or spending time biking, running, playing disc golf or hanging out with Marlana (his better half) and their dogs Fitz, the Border Collie and Amos, the Irish Doodle.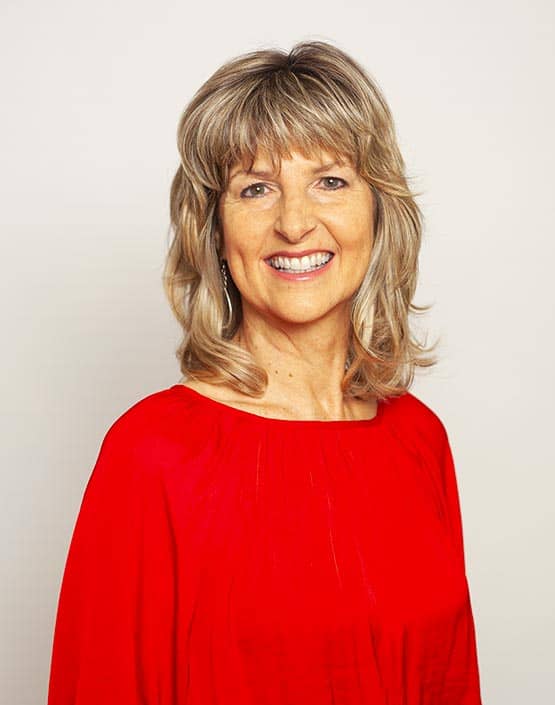 Jane-Ann Stahl
Workplace Wellness Designer, Jane-Ann, recognizes the importance of a dynamic and functional work environment. Her expertise in how people interact with their environment as well as understanding the intricacies of both generational and personality difference is a valuable tool for ITL customers. Besides 20+ years of experience as a manufacturer's rep for the commercial furnishings industry, Jane-Ann is certified in Feng Shui practice and brings a new perspective from her consulting business, Spaces in Balance. Outside of work, Jane-Ann can be found practicing yoga, riding horses, gardening or enjoying a great glass of wine.
Abbey Milligan
Abbey's role as an account manager at ITL is building professional relationships with clients that last beyond completion of a project. She is a new member of the ITL team, and had a former career in marketing. Abbey's time spent around the office is filled with laughter, learning and encouragement from the ITL staff.
Away from the office you will find Abbey with her fiancé, Bryon, mat side or in the bleachers cheering on their son as his #1 fans. Abbey loves being outdoors and take full advantage of her pool, hot tub, grill and firepits. Her green thumb isn't bad either!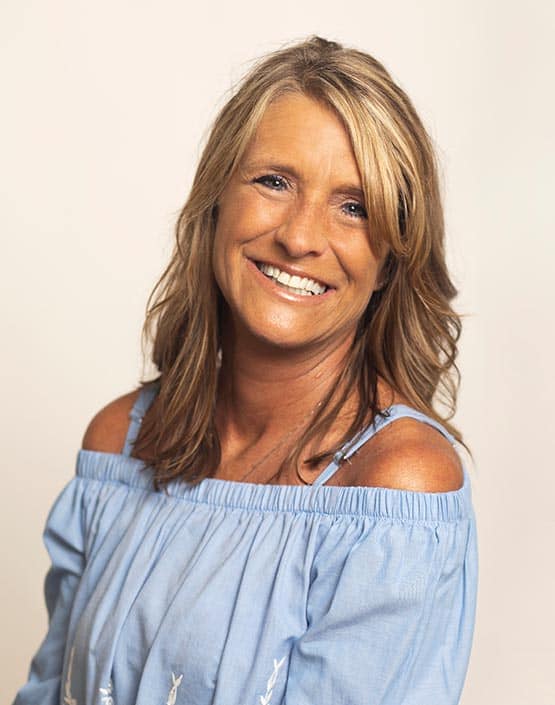 Leah Herling
When you ask Leah, our Finance Manager, what drew her to ITL she'll tell you it was the great ITL work environment. If you ask her what keeps her at ITL, she'll say her love for the job! What Leah appreciates is the responsibility of running her department and working independently. Like many of her ITL colleagues, Leah's favorite aspect is the fun family-like atmosphere. Outside work, she and Matt are also a team and are enjoying their empty nest. Leah and Matt attend all of her son's college football games and she relishes the time spent with her three boys.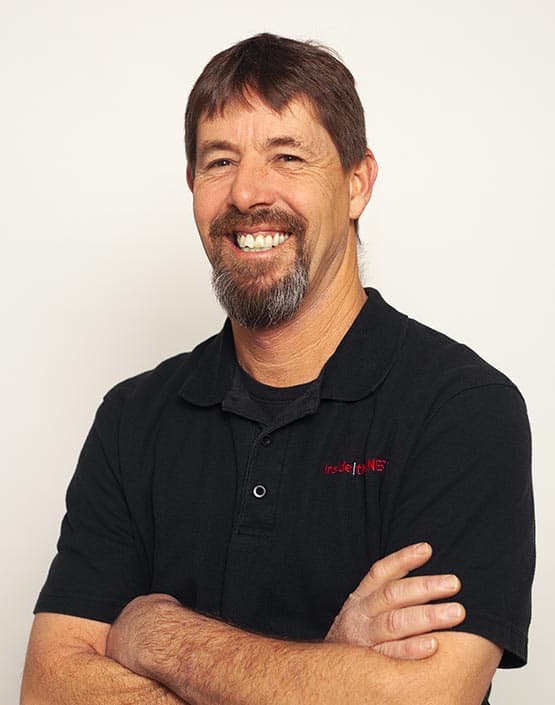 Roy Leiby
Part of ITL's install team for many years is "Mr. Fixit", Roy Leiby. As a member of the ITL install team since 2002, Roy prides himself in making sure each project is done to perfection and that the client is happy with the end results. Roy has an extensive construction background and holds installation certifications with both KI and Teknion's Moveable Walls. In his free-time he can be found riding his motorcycle, playing darts competitively, or spending time with family and friends.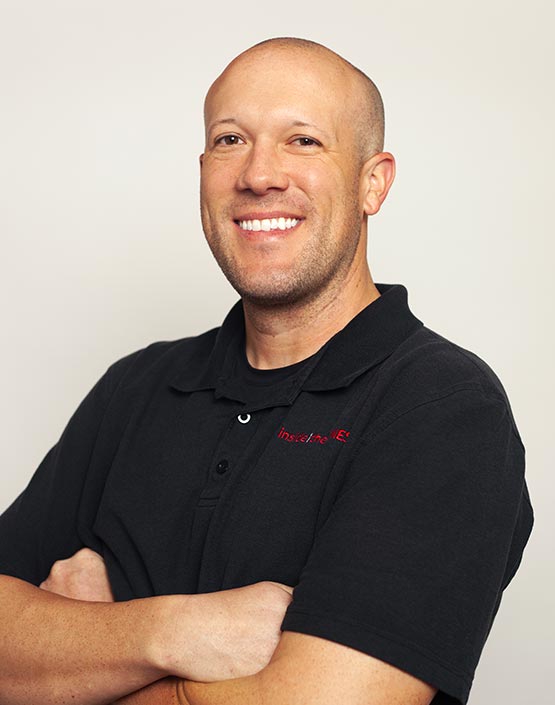 Sam Barnes
Sam is the third full-time member of our install team. He lovingly refers to himself as a hillbilly who enjoys playing pasture pool or just playing with his kids. But don't be fooled by the facade he portrays, Sam has been an integral part of the install team since 2008. He is dedicated to solving problems on the job site and providing great customer service with his warm personality and contagious smile!