Office Furniture & Interior Products
The best office furniture manufacturer partners in Columbia, Mo.
ITL partners with the best lines in our industry. With these premiere manufacturers, we can provide products and a complete interiors package for office, education, healthcare and hospitality projects.
Our Partners Embody: Relevance, Sustainability, Performance, and Client-specific Solutions.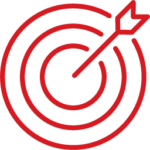 Relevance
Manufacturers and products are based on what is right for our clients and their project variables including style, quality, budget, finish, flexibility, timing, and sustainability.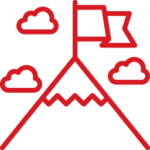 Sustainability
We only offer products that give the best return on investment to our clients. This means that we only work with manufacturers that adhere to the United States' health and safety guidelines. Products that are of inferior quality or that are not tested to meet safety standards are not an option for our clients.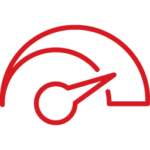 Performance
ITL's team considers ship time, accuracy, durability, warranty, and customer service when partnering with manufacturers and choosing products. Trust is earned, and we only choose manufacturers we trust.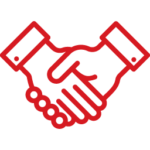 Client-specific Solutions
ITL's objective is to exceed the needs and wants of each client including finding or creating alternative products or services.
We Carry the Top Office Product Manufacturers
Exclusive Central Missouri Teknion Dealer
ITL is home to the exclusive Mid-Missouri showroom for Teknion. This award-winning manufacturer solves complex workplace issues with products that offer flexible, innovative, and affordable solutions.
ITL is also a preferred market dealer for our other manufacturers who all hold high standards in relevance, sustainability, performance, and client-specific solutions.
All our vendors offer:
Excellent design
Cutting-edge technology
Functional and high-quality products at an affordable price point
Products made in North America
Teknion is tied to the world's leading architects and designers. Teknion embodies growth and innovation, take a long-term approach to their corporate environmental efforts, and empower investment in programs and processes to raise the sustainability bar.
Teknion is defined by design – "as a mindset, as a process, and as a tool for innovation and positive change. It is the very essence of what we do."
National believes furniture is about a personal experience. Where there are thousands of choices, National products focus on quality, reliability, and sustainability. National has been noted for on-time delivery, durability testing, and environmental certifications. At National, they make it happen.
KI creates everything that an office would need. As a thought leader in the industry, KI manufactures innovative furniture and movable wall system solutions for educational, business, and government markets. Their signature clean design is built with quality materials to last a long time.
KI implements several quality performance measurements, including ISO 9001 certification, Six Sigma methodology, Kaizen processes, and high ethical standards.
Via Seating has the philosophy that good things happen in a chair. Via Seating has a place for you at your desk, the conference room, and beyond. They promise to be innovative, easy to spec, and quick to ship. Via Seating shapes comfortable chairs with innovative technology backed by an industry-leading warranty.
All Seating designs sitting solutions that make being in the seated position more ergonomic and productive. Since 1982, All Seating has developed a reputation for quickly adjusting to the changing needs of customers in the office, educational, and health care sectors.
Humanscale looks to the human condition to design their furniture. Humanscale is the premier designer and manufacturer of ergonomic products that improve health and comfort at work. The designers at Humanscale value sustainability in their design and materials.
OFS anticipates the needs and aspirations of their worldwide customer base. They respond creatively and competitively with comfortable, affordable, and personally satisfying furniture. OFS specializes in desks, meeting spaces, tables, and seating. They build furniture that just feels good.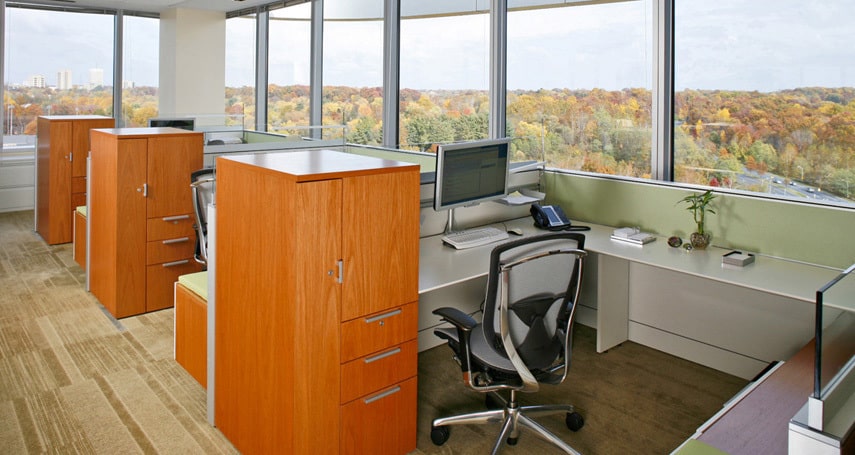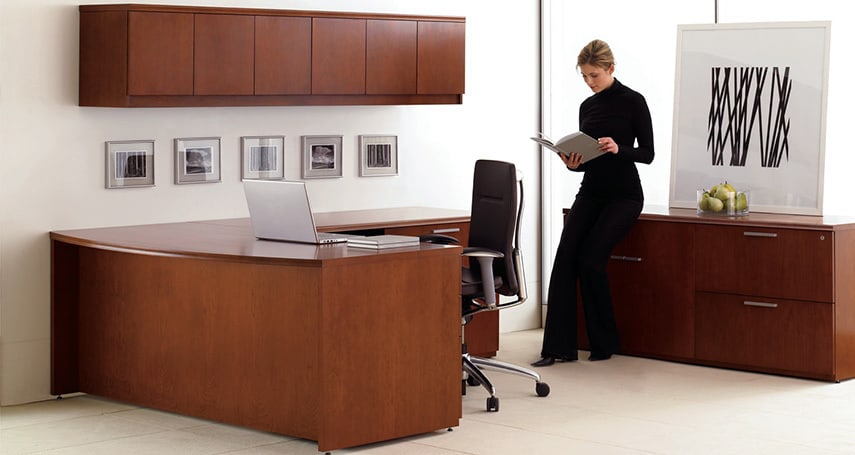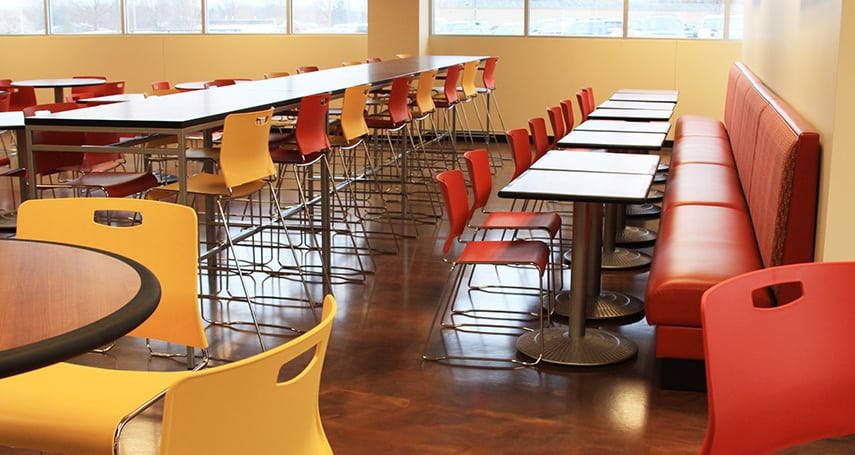 Architectural Interior Products and Finishes
ITL understands how each design element interacts with the other to create a harmonious environment, prime for buzzing productivity.
Will your chair roll on your carpet? Will this computer desk and the office chair's height be compatible?
ITL's extensive list of vendors will provide the flexibility, variety, and utility your office needs.
Get your creativity flowing.
Architectural walls
Architectural walls, also referred to as movable walls, can create more transparency or privacy within an office. Movable walls are available in every material, textile, color, or other variety. Movable walls have the ability to help focus work by eliminating distractions.

One of our manufacturers, Teknion, recently won a product design award for their movable walls at the annual NeoCon Conference in Chicago.

Glass front offices
Glass front offices are available in frosted, tinted, or standard. Our environments are a reflection of our cultures. Glass front offices prompt transparency and openness within an office.
Booths
Booths are ideal for private conversations and focus driven work. Booths can be constructed with wood or metal bases. Soundproofing is an option for booths as well.
Textiles
Textiles are not the finishing touches in a space. Rather, textiles are a crucial design element that commands the mood of a space by unifying or dividing it. Spaces are expected to be interchangeable which demands durable and multi-purpose fabrics.
Color, pattern, and how the textile feels to the touch all influence the emotion, utility, and culture of a space. Imagine how you would feel in a room surrounded by geometric bright patterns compared to soft textured neutrals.
Carpet and Flooring
Carpet, hardwood, and other flooring options are the foundation for your workspace. These elements support your team and the office furniture all day. Your office's flooring can lay the groundwork for a productive space.
Carpet and flooring affect the sounds that travel, the ease of walking, and the overall look of a space. An office's flooring, furnishings, textiles, and other architectural interior products and finishes communicate together to bring one message forward.
Custom Countertops
Often overlooked, countertops can be found in most office spaces. Our custom countertop solutions provide an added touch of sophisticated design. Quartz countertops can elevate your workspace experience for your employees and customers alike.
Come Visit Our Design Showroom
The best collaboration happens in person. Visit ITL's showroom to experience and experiment with our award-winning design. Tell us about your company, and we'll create an optimized space for you.
100 E. Texas Ave.
Columbia, MO 65202