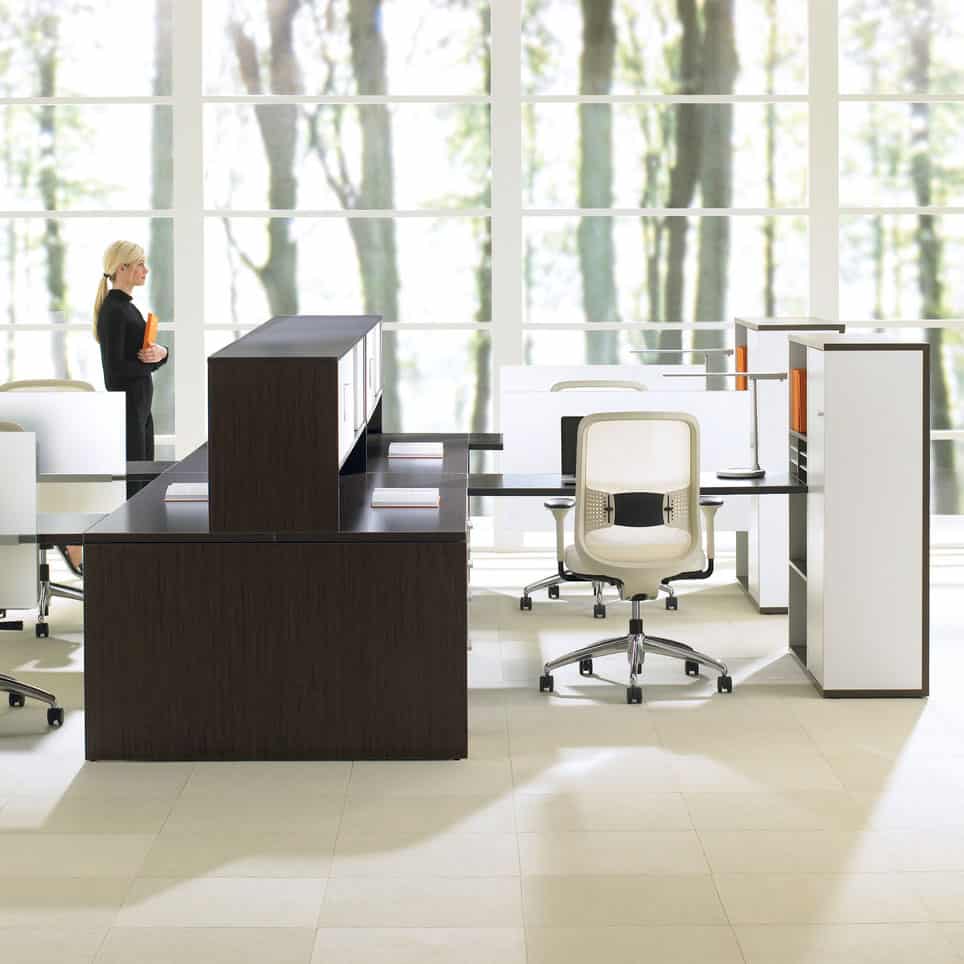 As communities begin to reopen and people head back to work following the COVID-19 closures, it's important to make sure your office is prepared to welcome them back to a safe and productive environment. Here are some tips for you to be able to reopen your office as safely and smoothly as possible.
Planning Your Space
Like most things in life, good things take time and planning. Despite several reopenings, the pandemic hasn't vanished. Social distancing guidelines are still highly suggested to continue to flatten the curve, so it's important to ask yourself, 'can the office space accommodate these guidelines?' Social distancing guidelines require six feet between each person. Try reworking your floor plan so desks can be evenly spread out, and think about having one body for each desk available.
If you're working with cubicles, readjusting your floor plan can be a big feat in itself. Rather than reworking how desks are arranged, rework the design of the cubicle. This can be achieved through raising the walls of the cubicle to create more barriers between workers.
If your office space is smaller, it's important to make sure people aren't seated too close together to reduce the spread of germs. With the proper precautions, however, you can reopen your office without any anxiety about the pandemic.
Keep It Clean
Regardless of what kind of space you're in, it's important to keep it clean. Frequently used/touched objects and surfaces should be cleaned and disinfected daily if not more. Before reopening, determine what will need to be cleaned and disinfected, and how regularly these spaces will need to be cleaned. From this, you can create a cleaning schedule to ensure your office is germ-free.
Are you ready to reopen your office doors again? Be sure to follow CDC guidelines, and as always, if you need help improving your office space, Inside The Lines is here to help.