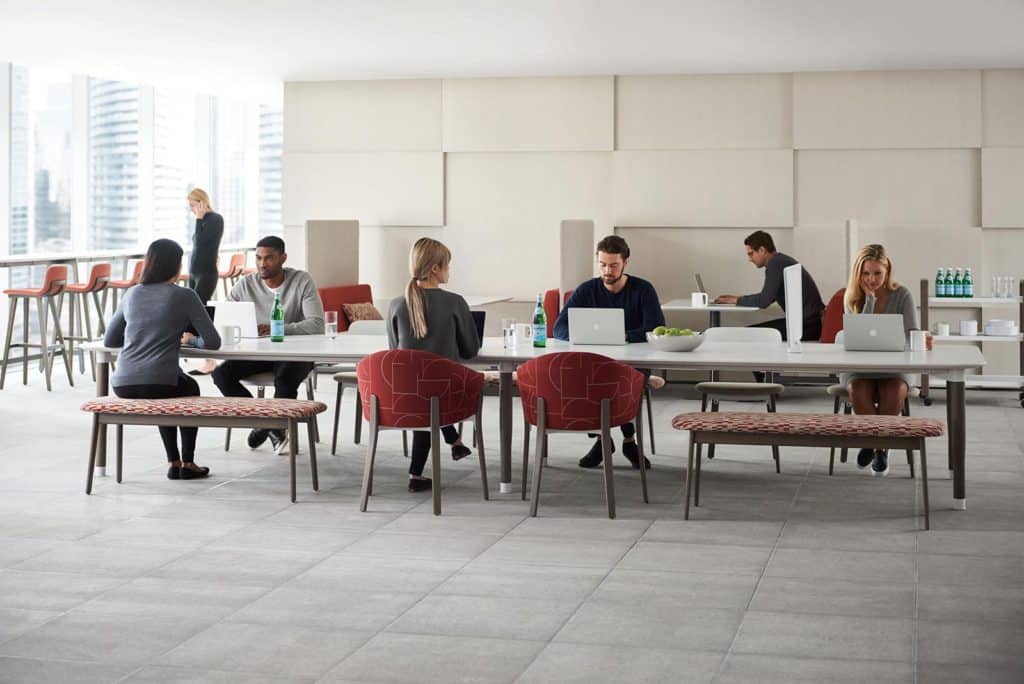 The idea of an office remodel could potentially raise anxieties and stress leading to a possible unproductive period of time for all involved. Defining the purpose of a remodel can lead to a focused, collaborative, and successful result. In order to create focus, your team must answer the questions:
What is the objective of our remodel?
Why now?
Who will benefit from this remodel?
Will staff be more productive?
Will our product and services be better displayed?
Whatever motivates this change, there needs to be a plan to keep all forces on track and working together. This is where Inside the Lines team excels in helping our clients.
At Inside the Lines, we choreograph our execution of your project around your timeline. We know firsthand the stress that a renovation can have on a business. Whether you are seeking more privacy, updated furnishings, or a complete interior redesign as a marker of the beginning of a new chapter, our team can help. Our team has seen firsthand how these changes make an impact by increasing your employee's productivity and morale.
While each workspace remodel will be different, there is a basic timeline each ITL renovation follows. Those stages are:
During our workplace consultation, our ITL team collects critical input, ideas, and feedback as we work to design your ideal workspace solution. Within our own showroom, you can experience firsthand our variety of niche products giving you a feel for what your new space will become.
Each remodel is designed to work fluidly around your workflow. We coordinate renovation schedules to ensure the best installation experience possible for your team. Key dates and timelines are established well in advance to have minimal disruption. Our project management includes all necessary trade coordination, all installation documents, and punch list completion. There is no need for you or your team to worry.
ITL's commitment to a one-on-one relationship drives your project to be managed responsibly and proactively freeing you and your employees up to do what you do best.