Designing your business's office space is exciting. You're considering how to set up décor and furniture. This is your opportunity to flex your creativity and your style. However, one of the most important elements in office design can be challenging to incorporate: natural light.
Natural light plays a major role in your employees' performance, especially as it relates to productivity.
What Light Does for Employees
Improve Employee Health
People don't work well when they're tired. As a business owner, you want your employees to be vibrant and creative in the workplace. Studies by the National Sleep Foundation show that employees who work in large amounts of natural light stay awake during the day and sleep better at night. This is because the natural light works with a person's circadian rhythm. Natural light in your office ensures that your employees are thoroughly awake, but they're also alert enough to work effectively.
Boost Employee Morale
Natural light can also boost morale. Light not only has an effect on employees' alertness but also on their mental attitude. Studies at the University of Twente, a public research technical university located in Enschede, the Netherlands, showed that light increases employees' positive mental attitude, which leads to an increase in employee productivity and creativity. This productivity translates into extra income for your business, making natural lighting a win-win situation for you and your employees.
How to Incorporate Natural Light in Your Workspace
Architectural walls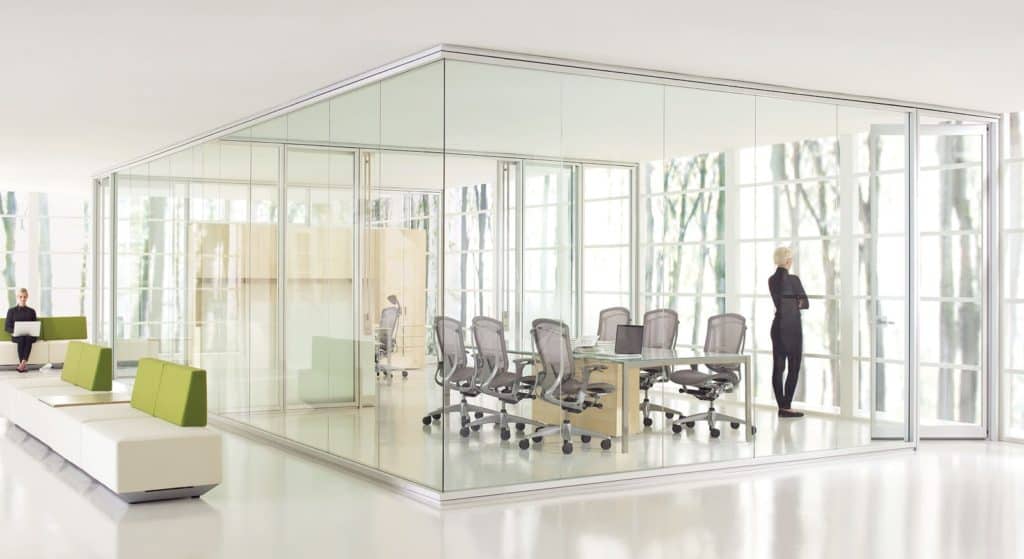 Glass architectural walls can be customized to be as private or as open as needed. These walls are an affordable alternative to construction that permanently alters a space. They're also renter-friendly and can move with you if you need to move offices.
Panel Systems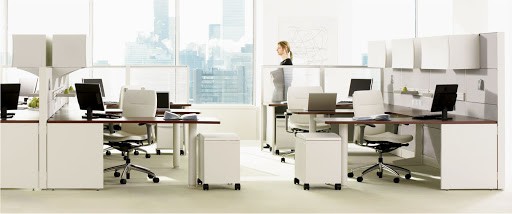 Panel systems with glass features help the light filter in that would otherwise be blocked by cubicle walls. Frosted glass gives employees privacy without obstructing the light. An added bonus? Glass panels can double as a dry erase writing surface and are easier to clean than fabric panels.
Incorporating natural light is an easy way to improve your business and has health perks for your employees. Let our team help you make the most of the natural light in your office. We can implement a design that will fit your office's style and meet your needs.