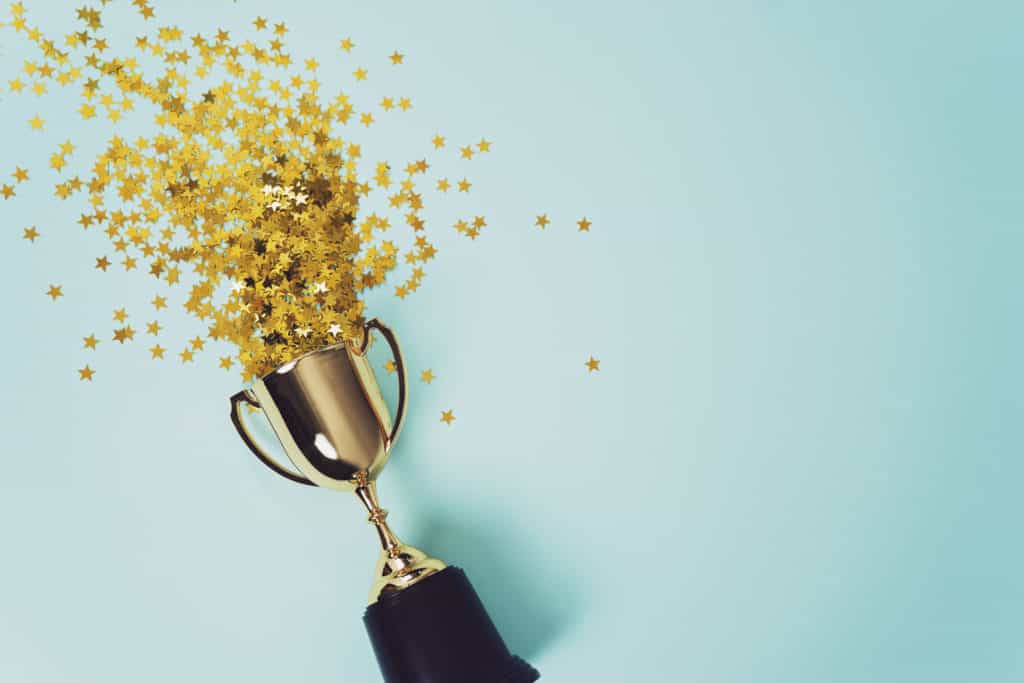 Our vendors are some of the best in the industry. They proved this yet again at the annual NeoCon conference by winning "Best of Competition," "Editor's Choice," and numerous "Gold Awards."
Since its launch in 1968, NeoCon has showcased game-changing products and services from leading and emerging standout examples in the commercial design industry.
The yearly three-day event was held at The Mart in Chicago. NeoCon has become a gathering place for the commercial design industry, reaching manufacturers, dealers, architects, designers, end-users, design organizations, and the media.
Congratulations to our vendors who were awarded this year! All of these award-winning products are available through Inside The Lines this year.
Winners :
Movable Walls
Gold Award
Tek Vue
"Tek Vue is a glass office-front system that responds to the essential needs − aesthetics, space division, site accommodation and privacy − of today's workplace. The system focuses on single-center glazing and thin-profile frames, while providing effortless integration with conventional construction and existing."
Furniture Collections for Collaboration
Innovation Award
Bene Box
"Teknion Bene Box is a simple plywood box that can also be a bench, a table, a desk, a cabinet, a platform, and more. The unassuming, anti-formal aesthetic is ideal for open, democratic work cultures. Its radical flexibility is perfect for spaces where tomorrow is always an unknown factor."
Table Category
Editor's Choice Award
Freehand Occasional Tables
"Freehand is a multi-purpose occasional table system designed for commercial interiors of any kind, including lobbies, offices, retail settings, and more. Its modular nature and variety of shape and size options allow it to fit any space, serving as a side table or coffee table depending on the layout of the area it occupies."
"This conference, task, and executive seating chair is unique as the only all-mesh, single shell chair with a true synchro. It has a 2:1 movement ratio between the seat and back, which is required by ergonomists for task seating."
Acoustic Privacy & Modular Solutions
Gold Award
LeanTo
"Outfitted to feel like it was built into your space, LeanTo solves the need to take back our own attention or give full attention to others. Similar to individuals, small groups need to escape as well as align and set the pace."
Architectural Products
Gold Award, Best of Competition
Obeya
"Spaces designed with intent communicate expectations without precisely prescribing them. Obeya is a framework that brings settings and people together accordingly based on the human needs of privacy and belonging."
Seating: Conference
Gold Award
Kasura
"We know what you're thinking, "Can that chair possibly sit as good as it looks? Wrapped in the natural beauty of wood, Kasura is ever-welcoming from the approach to the attentive interior contours and stitching. Please, have a seat, we think you'll like the answer to your question."