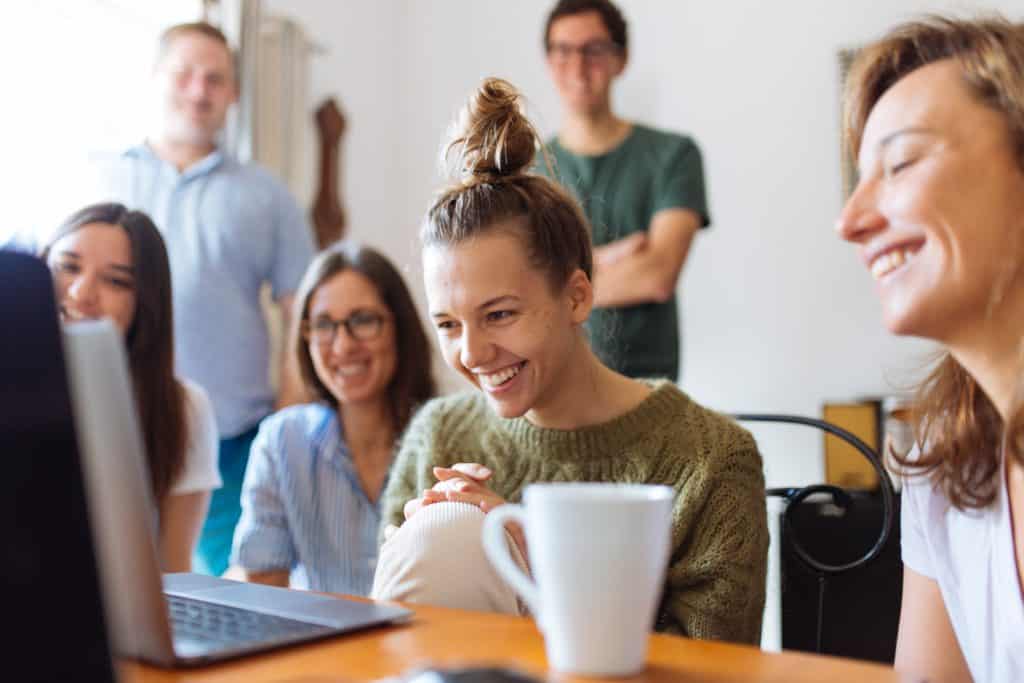 Generation Z is coming and they will infiltrate the workforce. So, what is Gen Z like? What can you do to make sure your office is prepared for this new wave of workers?
Gen Z is generally considered the generation of people. They were born between 1996 and 2005. Like all other generations, Gen Z has particular interests, workstyles, and behaviors they will bring into the workplace.
Talking Things Out
Gen Z'ers appreciate healthy dialogue. They tend to accept differences in opinions. An office's open and effective communication system will register positively with Gen Z. Have conversations, not confrontations.
Gen Z responds well to frequent feedback from managers and bosses. Holding weekly, personal meetings with employees to discuss their work performance can boost work ethic and lower employee turnover. However, feedback can include something as swift as a one-word text message. As long as you're giving constructive feedback, you're improving the workspace for your Gen Z employees.
Healthy Work/Life Balance
Young employees often feel burned out at work. Burned out employees are more likely to call out of work sick or quit their jobs. Gen Z wants a good balance of work and life, and this balance is valued highly by both Millenials and Gen Z when searching for jobs during their careers.
Keep employees burnout in check with some of the following methods:
– Ask and listen to employees on what their definition of work/life balance is
– Give employees the weekends to themselves. Goodbye, working weekends!
– Encourage creativity and new ideas. Support this by setting aside working hours for exploration
– Emphasize mental and physical health
– Offer workshops on healthy stress and time management skills
Importance of Diversity
Gen Z values diversity. Over half of Gen Z considers having a diverse group of coworkers as a top office priority. Diversity includes different education and skill levels as well as ethnic and cultural diversity of coworkers.
Diversity is great for companies for many reasons. It drives innovation and creativity, it creates an inclusive company culture, and it enhances recruitment and retention. Different people have different ideas and different methods of problem-solving, so why not implement that into your workforce?
At Inside the Lines, we work hard to constantly stay updated and allow for young talent to join our team without feeling like an outsider. Reach out to us if you want to learn more about transforming your office for the younger generations joining the workforce.