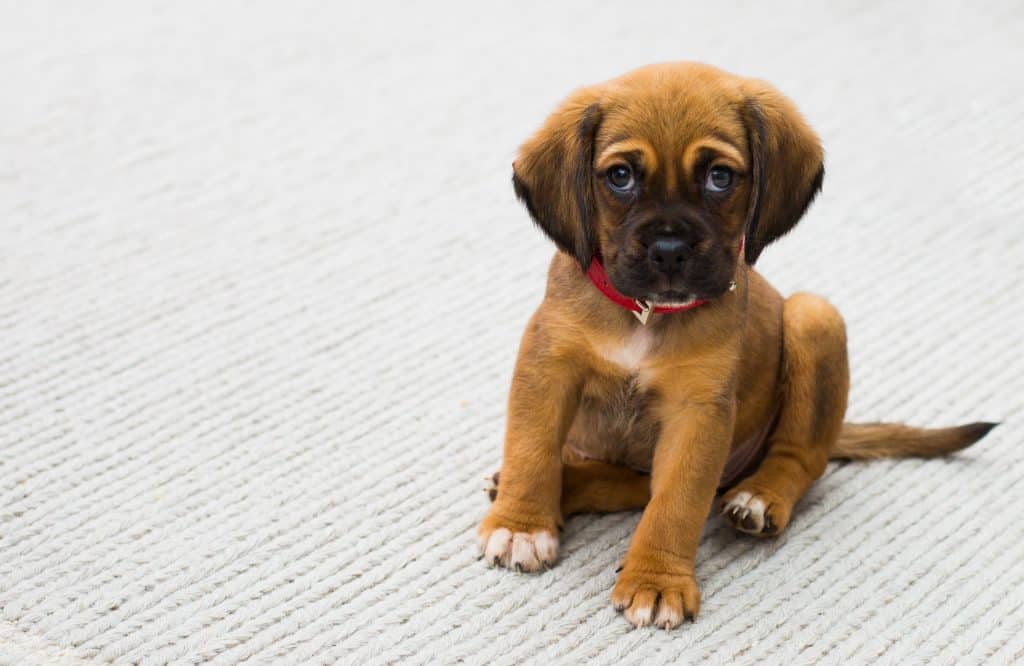 As work and life continue to integrate, an employee's office space is becoming more and more of a home away from home. Work-life balance has become a major player in measuring employee happiness and retention.
As of 2017, millennials comprise over one-third of the American workforce, making them the largest generation represented in the labor force. About 60% of millennials stated they are more likely to stay at a company that implements pet-friendly policies than those that don't. Dogs are not always just pets. To some, they are also beloved friends and family members.
Pets have proved to lower stress and turnover in companies. Allowing furry friends in the office would join the trend of many successful businesses. Mega companies like Google, Amazon, and Etsy all have pet policies in place for a dog-friendly office.
Three Ways Pets Are an Asset to the Office
Pets in the workplace boost a customer's perception of a company because it softens a company's image while creating a progressive atmosphere.
Allowing pet owners to bring their furry friends to work gives a significant financial benefit to employees by eliminating the cost of doggie daycare or dog walkers.
Pet-friendly policies encourage longer working hours and fewer absences because employees don't have to rush home to let the dog out or to care for a sick animal.
How to Make Your Office More Pet-Friendly
Establish a Pet Policy
Pet policies prevent your office from turning into a zoo by establishing ground rules for and expectations of pet owners. You may only want to allow pets on certain days of the week or you may want pet owners to prove that their dog is well-behaved.
Pet policies create a standard rule which can be referred to in case of violations.
Dog Huddle Rooms
A designated space for furry friends is necessary when there are other employees with allergies or when a more focused environment is needed.
Dog Proof the Office
Make sure your pooches are safe by keeping chewable supplies and equipment out of reach. Secure loose wires around the building and look around from your dog's perspective to catch any dog hazards.
Here are some items to have available to maintain a clean and dog happy office:
Water bowls
Poop bags
Extra leashes
Baby gates or pens
Toys
Dog beds
Lint rollers
Carpet cleaners
If you are in need of additional resources, you will find them available online and at your local vet. Additional resources will help to ensure a safe and productive environment for dog and employee.