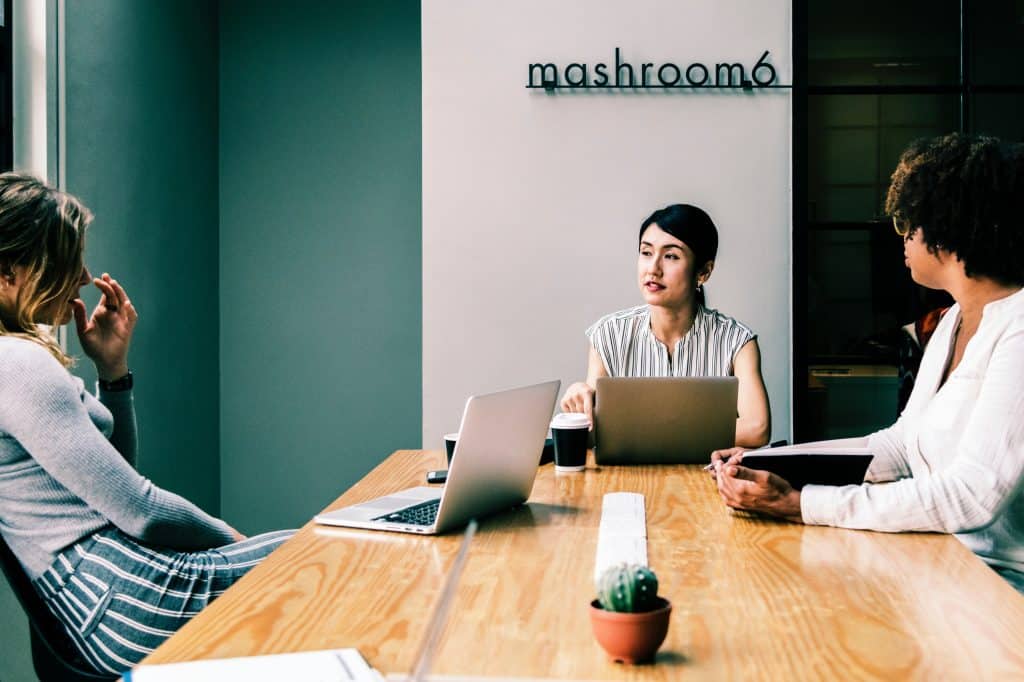 Companies are realizing the impact that workspace design has on productivity, talent retention, and the bottom line. Employees value an inviting environment where they have the tools to do their job well, feeling comfortable and inspired.
Evaluating your office space and making updates to the design can play a big role in increasing productivity, overall satisfaction, and in attracting and retaining quality employees. Here are some simple trends to keep in mind:
Experience driven spaces: as millennials have entered the work force, a major characteristic of this demographic is their desire for an experience-based work style. Adding spaces in the office such as meditation and fitness areas, espresso bars, or gaming rooms will attract new hires while giving all employees a place to unplug and recharge.
Co-working spaces: communal spaces promote a sense of teamwork and creativity as they give employees opportunities for both planned and impromptu meetings to share projects and ideas.
Old meets new: updating your office doesn't necessarily mean starting from scratch. Ask a professional to assess the existing design of your business to determine what updates are needed regarding technology and appearance. Offering charging stations and easy access to technology in different settings, as well as adding modern furniture pieces, can liven up the space while staying true to the existing design.
Biophilic design: a simple and effective way of reducing stress, improving cognitive function, and enhancing mood is by bringing nature indoors. Adding live plants, natural materials, and fractal patterns into the workspace improves health and well-being.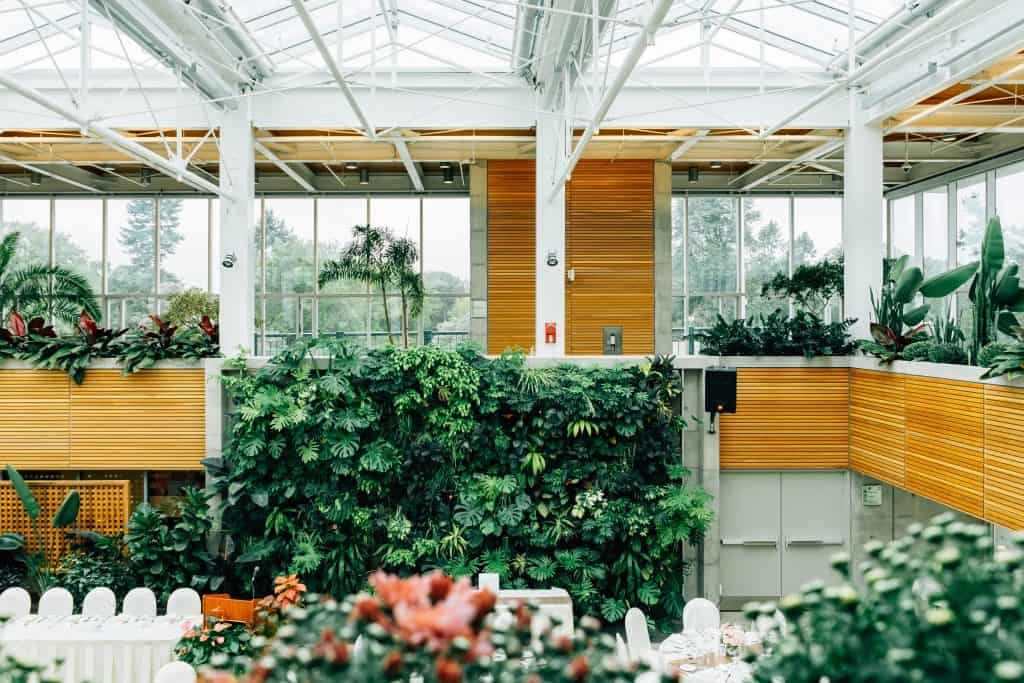 Smaller workstations: in businesses, square footage is a precious resource. By constructing task-oriented work stations that maximize efficiencies, you can then offer amenities like additional community areas or meeting rooms.
Workspace branding design: incorporating your business's mission and values into the overall design of the space reinforces your brand and defines the company's culture. Your branding 'story' can be accomplished through graphics, color selections, and design components.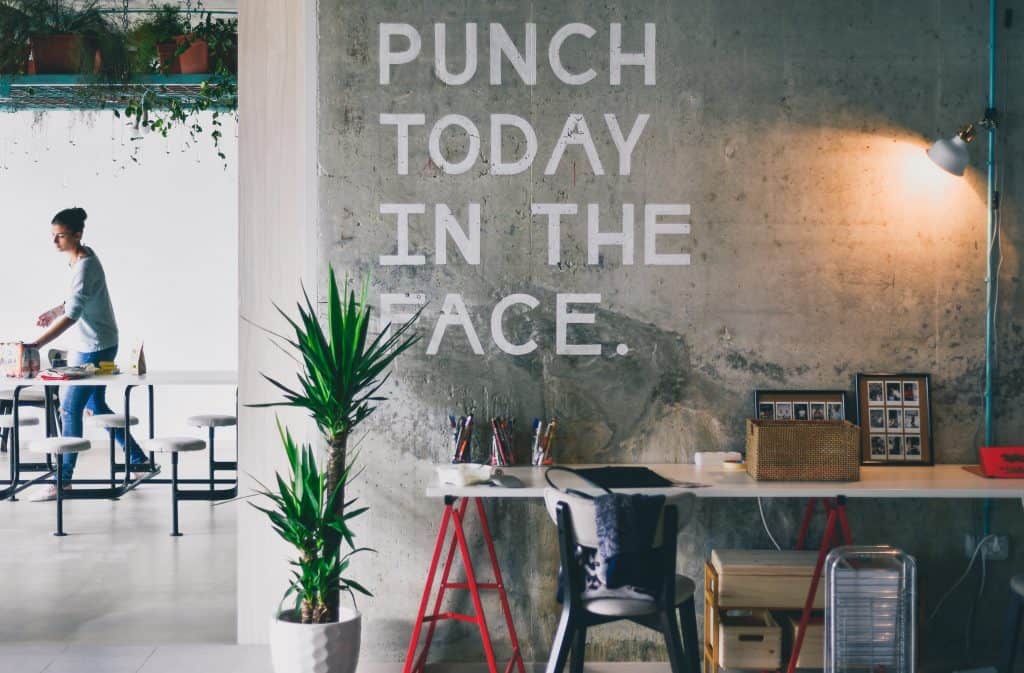 Whether you're looking to make simple interior design modifications or major renovations, Inside the Lines is always excited to provide your business with individualized, expert advice.