Get inspired with these interior design ideas for 2018
Local designers Jane-Ann Stahl and Bethany Strodtman give tips on how to freshen up your space for the new year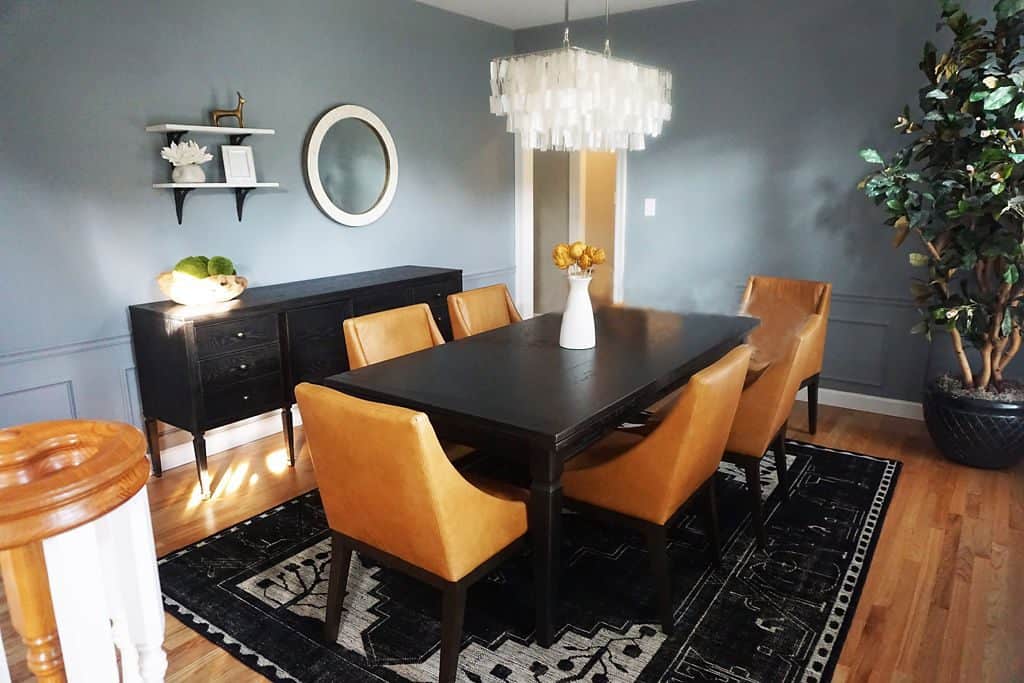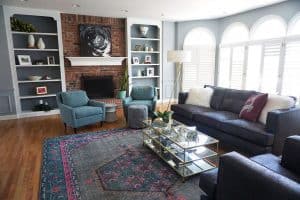 Patterns
Bethany Strodtman, an interior designer at Bethany Strodtman Interior Design, says geometric patterns and the contrast of black and white will be popular. She notes a global influence on many designs. "Even on pillows, you'll see African-looking patterns, small doses of animal prints, natural woods," she says. These patterns can create an updated, modern and clean look that can be put on an accent wall or even used on a larger scale.
Natural designs
Another idea is to bring the outdoors inside, both literally and figuratively. Stahl says feng shui, an ancient Chinese practice for creating harmonious spaces, can cultivate a positive energy in any living space. "It's a calming effect to bring nature in, and it has a lot of health benefits," Stahl says. "Humans are hardwired to be a part of nature, and when you bring that indoors, it gives a nice experience to people at home."
Strodtman notes the gradual shift to natural elements, too. "People are craving real plants as opposed to fake plants," she says. This trend can be seen in water fountains, materials such as teak wood, natural light and nature photography as well.
Eclectic looks
Take a risk by combining colors and textures to create unique spaces that reflect your personality. "For example, don't be afraid to put a sleek metal chair with a rustic dining room table," Strodtman says. Combining different styles doesn't just have to be two pieces of furniture. A chair with an eclectic look could have copper legs and a wooden surface, and a doorknob could be made of brass and chrome.
See the original article by clicking here, where you can share over email and on social media.